Skip to Content
Commercial Restoration Services in Raleigh, NC
Professional Restoration Services by ARCO Restoration
Commercial restoration is the process of restoring and repairing commercial properties damaged by various incidents such as fire, water, storms, or vandalism. It involves the comprehensive assessment, clean up, and reconstruction of the impacted areas, aiming to return the property to its pre-loss condition and functionality. ARCO Restoration provides the experts, equipment, and resources to complete any commercial restoration project. Contact us today for more information.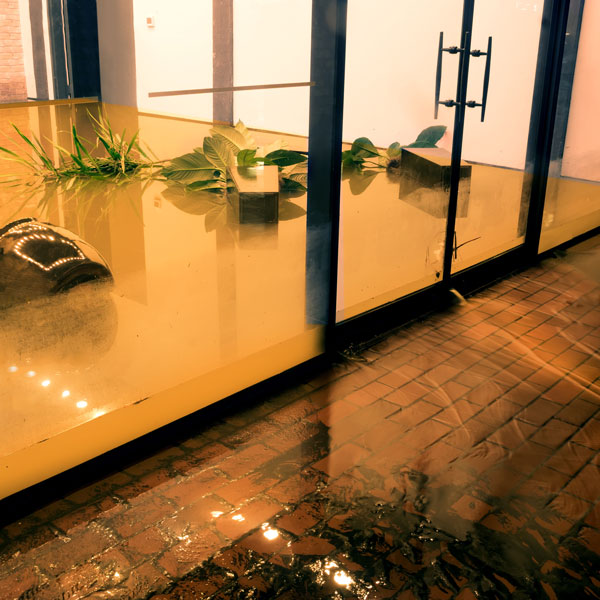 What's Included in Commercial Restoration Services
ARCO Restorations offers comprehensive commercial restoration services, which typically include:
FAQs About Commercial Restoration
Why Choose ARCO Restoration
At ARCO Restoration, we understand the urgency of emergencies and are here to provide a comprehensive range of services to assist you during challenging times. With our extensive experience in dealing with insurance companies, we can facilitate communication and advocate for the maximum coverage possible, saving you significant time and money.
Having served Raleigh since 1995, our team has over 40 years of expertise in damage restoration services. We use high-quality equipment and techniques to complete every project correctly and thoroughly. Whether your business has been affected by fire, severe flooding, or vandalism, we have the knowledge and resources to help restore your property and ensure a quick recovery.
Contact ARCO Restoration Today
If you need commercial restoration services, don't hesitate to contact ARCO Restoration today. Our team is here to help with professionalism and urgency. We understand your needs and can assist at all steps of your restoration project.  To learn more about what we offer or for more specific information, contact us today.
Your Solution for the Unexpected