Skip to Content
Commercial Disaster Restoration in Raleigh
Getting Your Business Back on Track
As a licensed general contractor, ARCO Restoration provides a comprehensive set of services to restore your business to normal after disaster strikes. You can't afford to lose productivity after your property is damaged, which is why our team will work as efficiently as possible to get the job done on time. Plus, the community relies on the products and services you offer, and your co-workers need to do their job to pay their bills. There is much more at stake when a catastrophe rages your office and business space. One of the biggest problems with these disastrous damages is the havoc they can wreak where you can't initially see them. Fire and water damage more than what the eye can see and can cause problems down the road that will cost you more money and time to get repaired. From smoke damage to mold growth, our knowledgeable and experienced staff at ARCO Restoration is up to the task of making sure we stop these problems in their tracks. Once you hire us, you can be sure that we finish the job thoroughly and efficiently, all while giving you the quality care you and your business deserve.
Our commercial disaster restoration has built a reputation for itself in being the best in Wake, Orange, and Johnston County. We have been helping businesses in the area for more than 20 years get back on their feet and making money post-disaster. We can even help with some simple remodeling project you may have had in mind pre-disaster.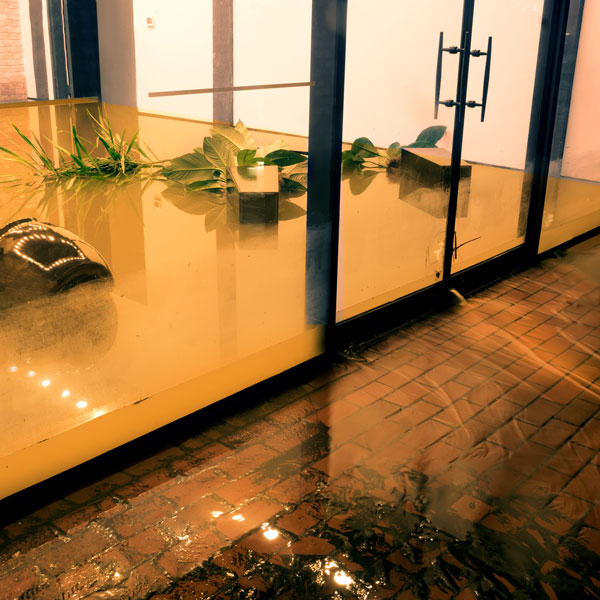 Commercial Damage Restoration Services for Raleigh, NC & Beyond
Whether your business center has experienced minor flooding or major fires, ARCO Restoration is here and ready to help you rebuild and get back to business. We provide services to businesses in Raleigh, NC and all over Wake, Orange, and Johnston county. ARCO Restoration understands how being closed for repairs can be detrimental to your local and even nationwide business. Our team uses their knowledge and tools to get your space ready for customers again quickly and with high-quality results. We offer restoration services for commercial properties that have been damaged by:
Fire
Water
Mold
Weather systems
Vandalism
ARCO Restoration, Helping Property Managers for Over 20 Years
Our team at ARCO Restoration offers a full set of services to help you during your time of emergency. From tenant relocation to moving and storage, our team of technicians will provide you with comprehensive services for your property. We also have plenty of knowledge when it comes to dealing with the insurance company. Let us help with the communication, and make sure they are covering the largest amount possible, saving you time and money. While ARCO Restoration has been helping Raleigh since 1995, our team has been performing damage restoration services in the area for over 40 years! When you call us to help get your business operating again, you are calling on all of the knowledge and services required after a fire, torrential flooding, or vandalism. Make the best first impression you can by hiring ARCO Restoration for all of your commercial damage restorations.
Schedule an Estimate for Commercial Disaster Restoration Now
ARCO Restoration offers free consultations for all commercial disaster restoration needs. We understand the needs of your business. ARCO also gets you quickly selling your products and offering your services for those within the Wake, Orange, and Johnston counties. To learn how we can assist you during this stressful time, contact us at our Raleigh office at 1-844-LET-ARCO. We are ready to bring our experience, knowledge, and tools to your office. We get it looking better than ever after we finish our commercial disaster restoration services.
Your Solution for the Unexpected