Skip to Content
Property Reconstruction Services in Raleigh, NC
Providing Commercial & Residential Reconstruction Services
At ARCO Restoration, we provide both design and building services for homes, apartment complexes, and brick-and-mortar businesses. Our team is highly experienced, providing you with the highest quality of our craft and using only the best materials from industry-leading manufacturers. After disasters like heavy rainfall, fire, and more strikes, it is vital that your property is adequately inspected for structural damage and other pressing issues. Our team will assess the damage and provide you with an effective plan to get your residence back to living order and potentially in better condition than pre-disaster status. We understand how stressful it can be after an emergency occurs, which is why our team takes every necessary step to ensure your satisfaction.
Your business needs quick reconstruction services so your office, storefront, or restaurant can get back to fulfilling their duties and making money. We work efficiently, and our team produces quality work making sure you can showcase your skills for your customers in a comfortable space that meets all your needs. Having a functioning building with beautiful space will help you create a great first impression. Don't lose any potential customers by trying to do the repairs yourself. Let the professionals at ARCO Restoration in Raleigh, North Carolina take care of your space when you need it most!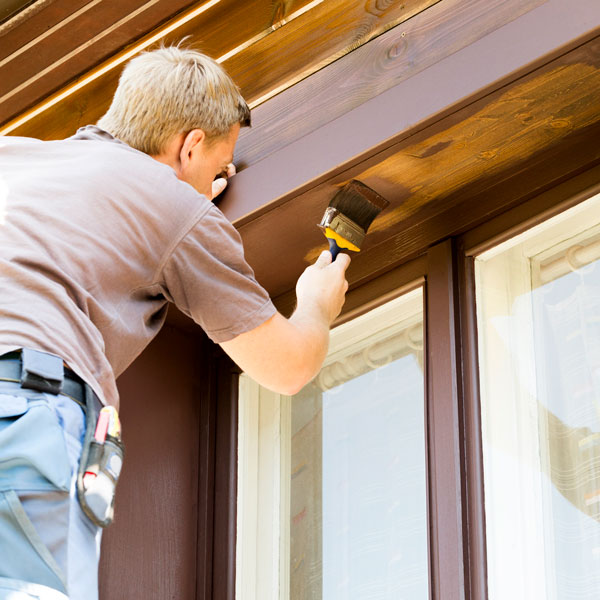 Reconstruction Services Offered From ARCO Restoration
You don't have to go through a disaster alone. ARCO Restoration is here for you to help with reconstruction services after you experience a fire, mold, flooding, and more. We will get your home and business back to a pre-loss condition in a quick, efficient, and affordable manner. We can even make the necessary improvements you were planning on doing anyway. We have over 20 years of experience serving Wake and Johnston Counties in North Carolina. Our neighboring residents and business owners trust us to offer the following reconstruction services:
Full inspection and assessment
Carpentry and painting
Electrical and plumbing
Exterior services, such as roofing, siding, and masonry
Demolition and removal
Reach Out to Our Award-Winning Reconstruction Company
Our entire staff, including Estimators, Project Managers, and Field Technicians have years of restoration and reconstruction service experience throughout all of Raleigh, NC, and beyond. ARCO is nationally recognized by the Institute of Inspection, Cleaning, and Restoration (IICRC) as a certified firm. This formal recognition is reserved for firms within the industry that meet only the highest of standards when it comes to restoration and reconstruction services. We are proud members of the Raleigh Chamber of Commerce, the Greater Cleveland Chamber of Commerce, the Smithfield Chamber of Commerce, the Clayton Chamber of Commerce, and the Restoration Industry Association.
We are also a designated Green Risk Professional Firm, along with being a Certified Lead Renovations Firm. ARCO is an accredited business with the Eastern North Carolina Better Business Bureau and continuously maintains an A+ rating.
To learn more about our reconstruction services, contact us at our Raleigh, NC office by dialing 984-444-6148. An ARCO Restoration representative is waiting to help get you the reconstruction services needed to make your home or business a livable and workable pre-loss condition.
Leave the Insurance Claims to ARCO Restoration
Making it through a disaster like fire, flooding, vandalism, and more is one of the most stressful things you can go through as a home or business owner. Don't let the insurance companies get you down by hounding you with questions and dollar signs. Let your friends at ARCO Restoration help by working with them to get everything sorted out so you can move on and we can start our reconstruction services. We are available for emergency services, 24/7, 365 days a year. When you need some help with damage repair from a natural disaster, accident, or equipment issue, let us know. We will handle the insurance claim adjusters so you can focus on your health and your family.
Your Solution for the Unexpected